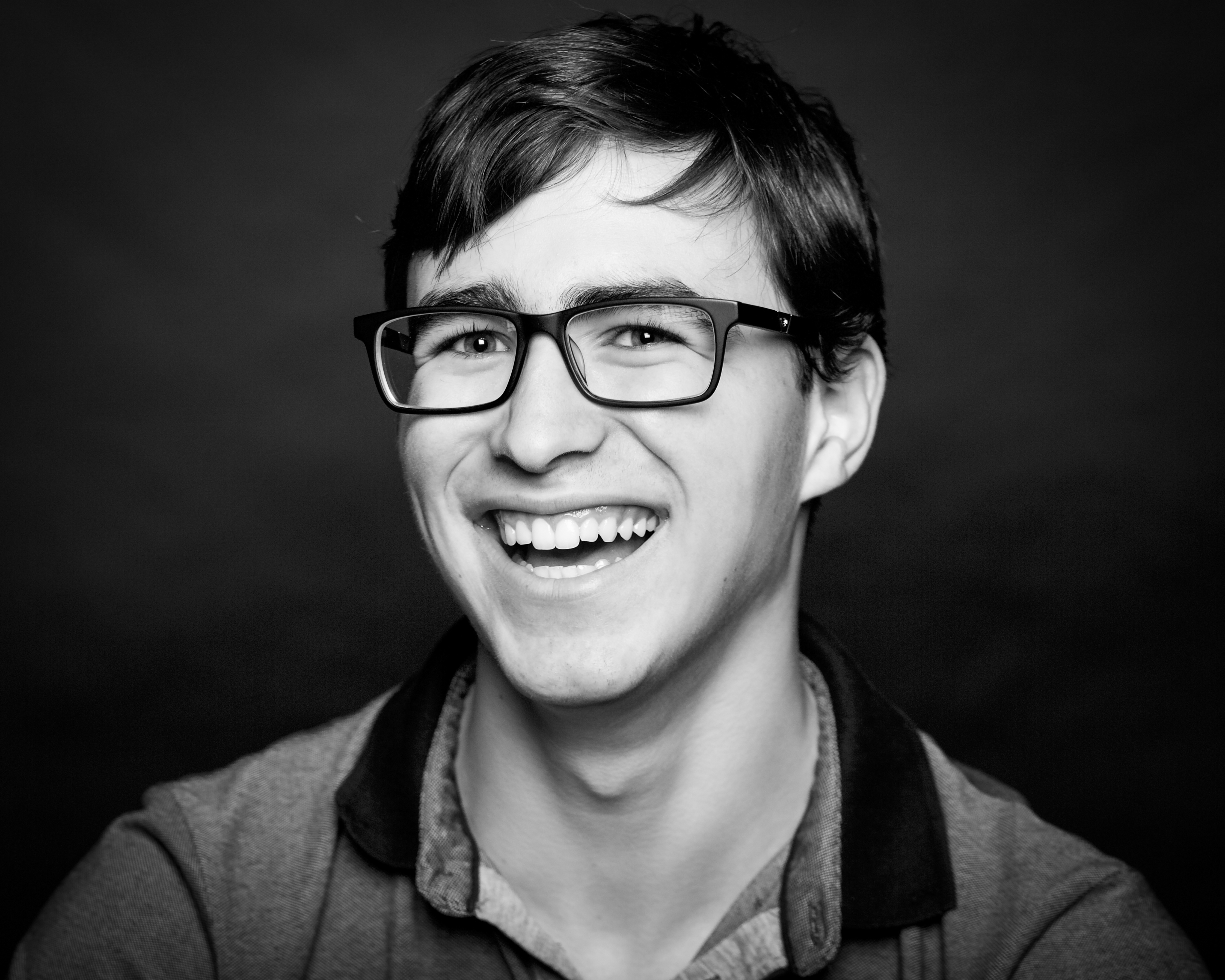 The Power of Video
Video has the power to move people like no other medium can. Ever since I fell in love with it in 7th grade, I have wished to master it.
    Since then, I have produced official videos used by my school, non-profit organizations, and content for my peer community with the intent to inform, promote a cause, or to make my friends laugh.
    Though I have not yet arrived to a state of complete mastery of the medium, with every video I get one step closer, and, on the way, get make new friends and meet a lot of people more talented than me in various ways, always so generous in sharing their vast knowledge.
    I hope to be able to continue making videos through college and to keep bringing stories, real and fictional, to life so that more people can experience them.